Other Grow Fit apps
---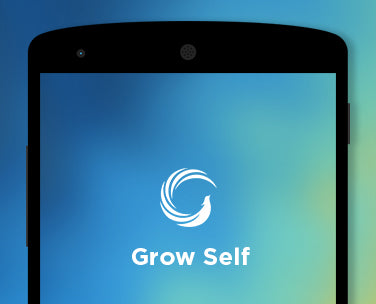 Grow Self
Grow Self consists of a team of trained counsellors who can help you sort your life out. They are trained professionals with masters degrees in psychology and extensive experience in helping people resolve their issues.
Get Android app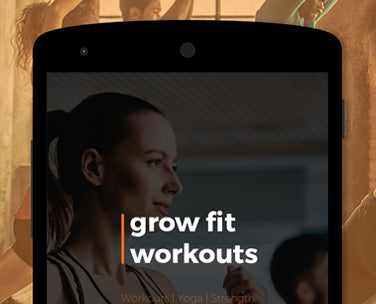 Grow Fit Workouts
Grow Fit Workouts app is the best place to find workouts, yoga, strength training & weight loss exercises. We have carefully curated the best exercises for you which you can easily do in your house and get fit
Get Android app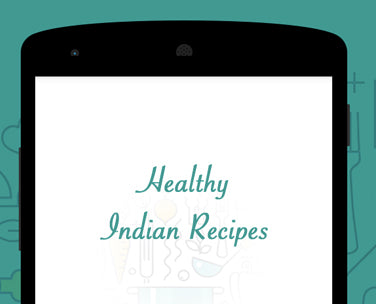 The Great Indian Recipe App
The best place to find curated healthy recipes for Indian dishes. All recipes are easy to follow and can be cooked in a flash. We understand how important it is to eat right and to get all of the required nutrition.
Get Android app