Recipe: Baked Gluten-Free Date and Walnut Squares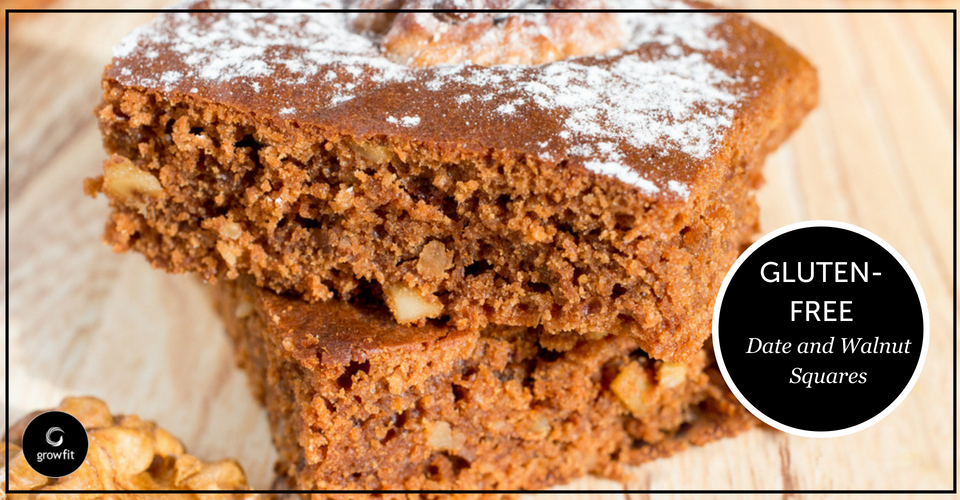 Recipe: Baked Gluten-Free Date and Walnut Squares
Baked Gluten-Free Date and Walnut Squares by Ovenderful
Baked goodies can be delicious and healthy at the same time. Completely egg-less and made with no baking powder, white sugar or soda, these gluten-free date and walnut squares recipe by Ovenderful are the perfect healthy dessert! Psstt….They're also made with Grow Fit's Low-Carb Gluten-Free Flour!
1 1/2 cups GrowFit Gluten-Free Flour (1 cup = 200 ml)
3/4 cups Coconut Sugar
Dates and Walnuts (Chopped)
2 tbsp Honey
3-4 tbsp Ghee/Melted Butter
Mix the dates and walnuts into the flour and coat them well.  

Add the coconut sugar to this mix, using a whisk.

Add the butter or ghee. 

 Finally, add honey to bring the dough together.

Press it into a baking tin that is greased and lined with baking paper.

Bake for 15 minutes in a prebaked oven at 175 degrees C.

Open it, slice it into squares while it is still soft and then put it back into the oven for another 10 minutes of baking.

Cool and remove the slices.
This recipe is from Ovenderful Healthy Baking. Get the Grow Fit Low-Carb Gluten-Free Flour here. Also, do check out another mouth-watering baked goodie recipe for Blueberry Buttermilk Muffins here.